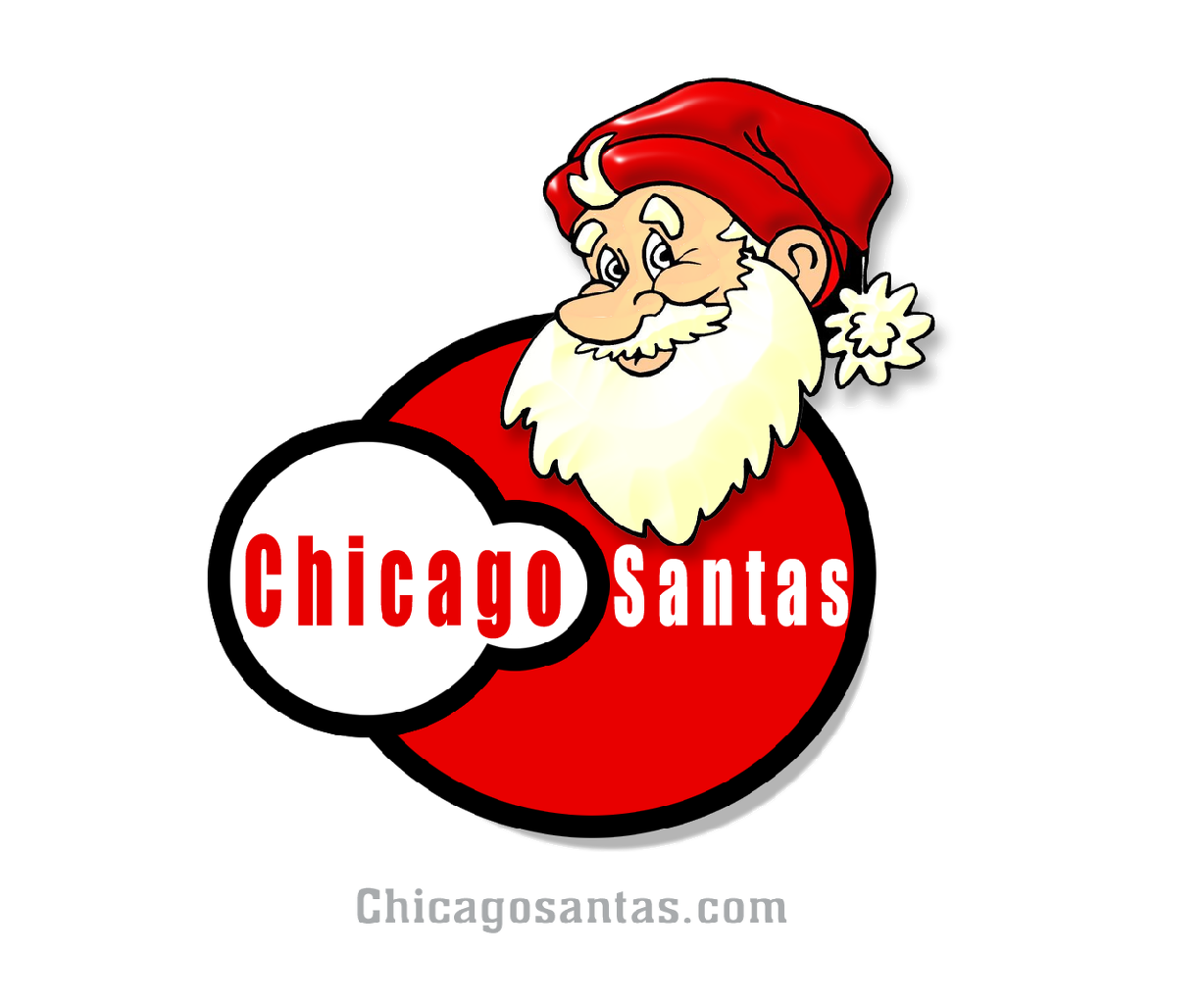 Before you hire a Chicago Santa or any Santa into your Home or Business
Have them:
1. Provide you with references you can check - ChicagoSantas.com well be glad to provide written references with contacts.
2. Find out where we have portrayed Santa - a partial list of places is shown here on our site
3. Check out Santa! All of our Santa's have yearly background checks when interacting with children this is a must. Don't accept anything less !
4. Provide you with a copy of Santas liability insurance - All ChicagoSantas.com Santa's carry a $$3,000,000 liability policy through Performers of the US - We'll be happy to send a copy upon request