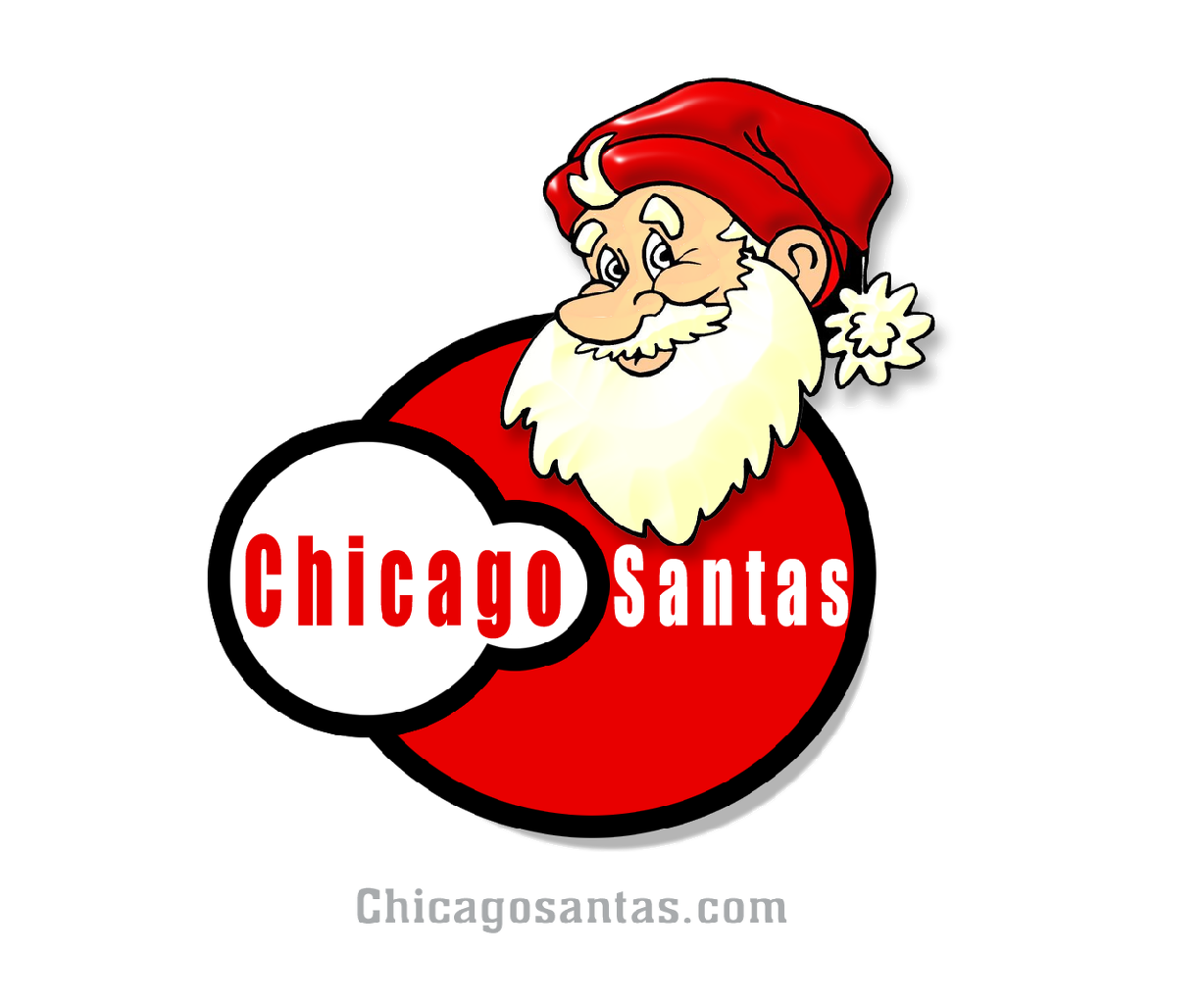 Serving these clients in the Chicago Tri-state area:
​
900 North Michigan Ave Shops NEW 2019
4 Winds Casino Since 2013
Aramark Sports & Entertainment Since 2006
Bass Pro Stores Since 2018
Berghoffs Since 2014
Cabela's Since 2018
Carnivale Chicago Since 2012
Chicago Cubs (Gallagher Way) Since 2017
Navy Pier Since 2004
City of Chicago Since 2005
Hotel Zachary Since 2018
Lakeview Chamber of Commerce Since 2010
Lettuce Entertain You Restaurant Group Since 2012
Liberty Bank for Savings Since 1999
Lincoln Park Zoo Since 2017
Maggiano's Restaurants Since 2014
Miller-Coors Brewing Since 2012
Nokia Since 2012
Oconomowoc German Christmas Market Since 2012
Pride Stores Since 2014
Swap O Rama Flea Markets NEW 2019
Swissotel-Chicago Since 2012
The Red Balloon Stores Since 2017
U-Line Since 2012
Valley Lo Country Club Since 2012
Wannamaker's Garden Centers Since 2008
Wolff's Flea Markets Since 2006
Chicago Area Shopping Malls:
Charlestowne Mall - St. Charles, IL.
CherryVale Mall, Rockford, IL.
Chicago Ridge Mall,- Chicago Ridge, IL
Fashion Outlets of Chicago- Rosemont, IL.
Fox Valley Mall, Aurora, IL
New City Mall, Chicao, IL. NEW 2019
Oak Brook Mall, Oak Brook, IL
Old Orchard Mall, Skokie, IL
Randhurst - Mt. Prospect., IL
South LakeMall, Merrillville, IN.
Stratford Square Mall - Bloomingdale, IL
Yorktown Mall, Lombard, IL
Media & Commercials
ABC 7 WLS Television
CBS 2 WBBM Television
Infiniti Auto Makers
NBC 5 WMAQ Television
Picture People
WGN 9 Television
World Wide Photography
WCIU TV The Jam
WTTW Public Television