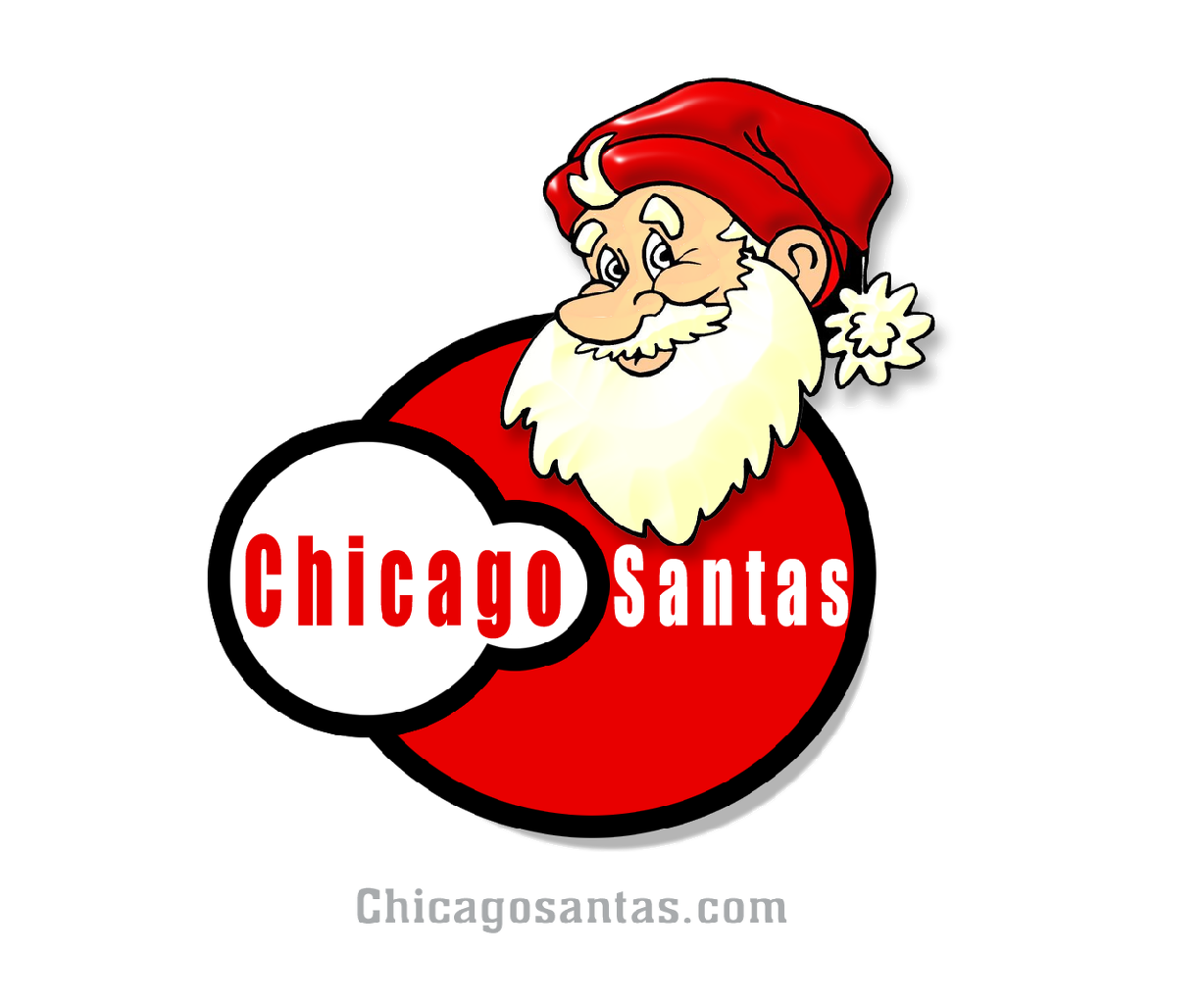 Direct From the North Pole !
Chicago Santas has a staff of professional Santas available for every
occasion, whether it be for a parade, office party, shopping mall, or a visit
at home with your children.

We can tailor an appearance for every budget. Each of our Santas has
been portraying the character for at least five years. Our entire staff is
NON-SMOKING, and all of our Santas wear NEW professional costumes
along with CLEAN neatly groomed beards.

A Professional Santa Every Time !