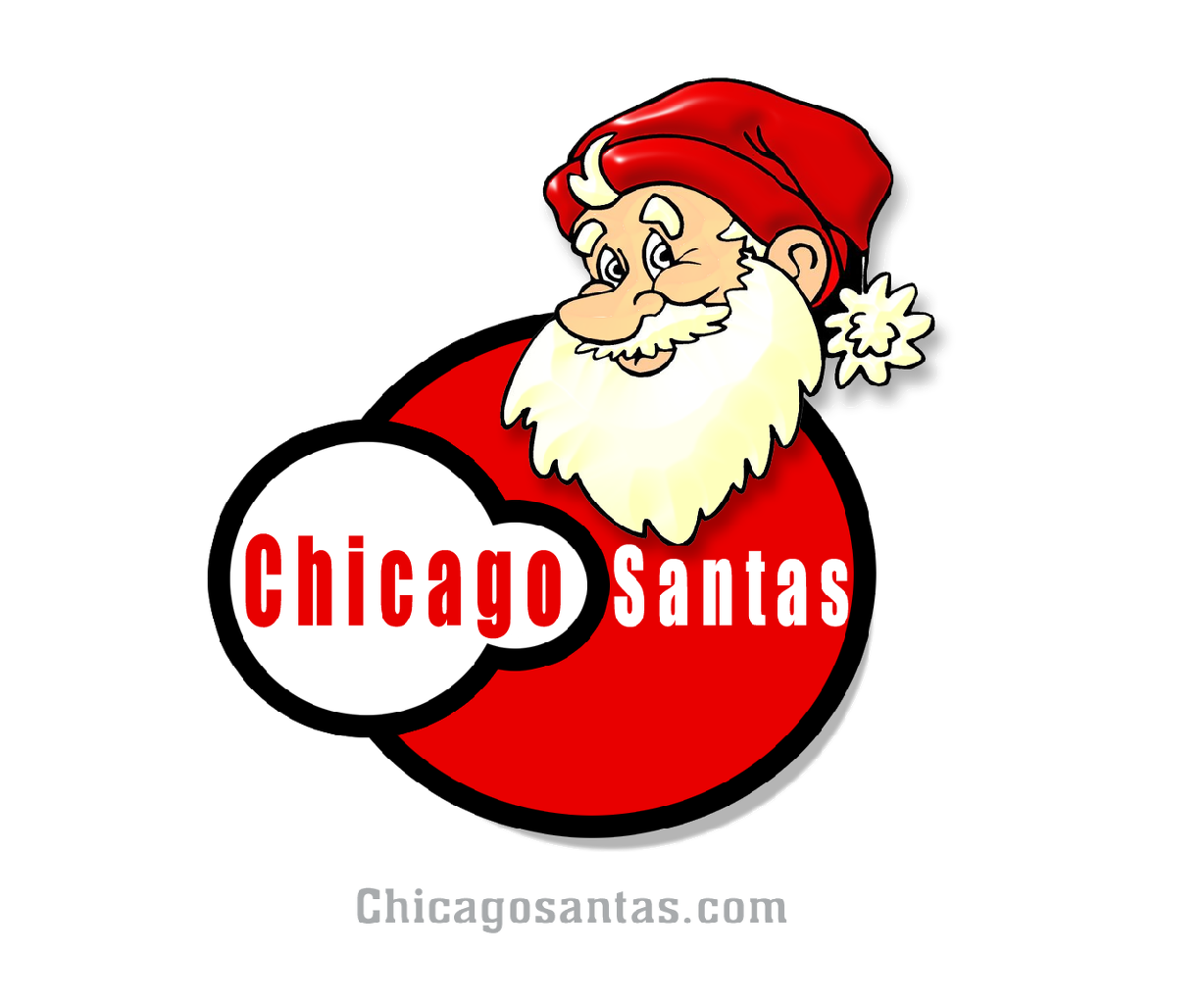 ​
Chicago Santas is a K & C Entertainment Company
Dashing All Over Chicago!
Chicagosantas.com is already placing Santas in and around the Chicagoland area.
It's never too early to book your Santa. Whether it's for an hour or for several weeks chicagosanta.com has attractively priced programs that are tailor made for every budget & occasion.
The Elves are standing by waiting for your call!
TOLL FREE Phone: (800)-497-9316
Sleigh Phone 224-577-6877
Fax : (847) 628-4793
E-Mail Santa: hohoho@chicagosantas.com
Keith Stras, has been portraying Santa for over 45 years throughout the Chicagoland area. Known for his jovial disposition and knowledge of the toy market, this gentleman can make those fond memories of your childhood come back to life for your customers. A team of professional Santas led by Stras, a professional television and radio performer, has, over the years, contributed to successful Christmas appearances at Navy Pier, Daley Plaza, numerous shopping malls, including Stratford Square Mall, Charlestowne Mall, Yorktown Center, Fox Valley and many more. ChicagoSantas.com is the provider of Santas for Bass Pro & Cabela's, and is the official Santa for Zoolights at Chicago's Lincoln Park Zoo & Gallagher Way at Wrigley Field. In addition, for
years we've provided our services to Maggiano's, Berghoff's, Booth One, Summer House and many of Chicago's other fine dining establishments. Stras also appeared during many summer seasons at Santa's Village Theme Park located in West Dundee, IL.
ChicagoSantas.com is the perfect ingredient for your next holiday campaign.